Summer Trends
Come and hangout
in sunny places


Instead of long evenings on the couch, we like to spend this time outside.
In order for you to enjoy the hot days,
we have put together some delicious summer must


haves for you.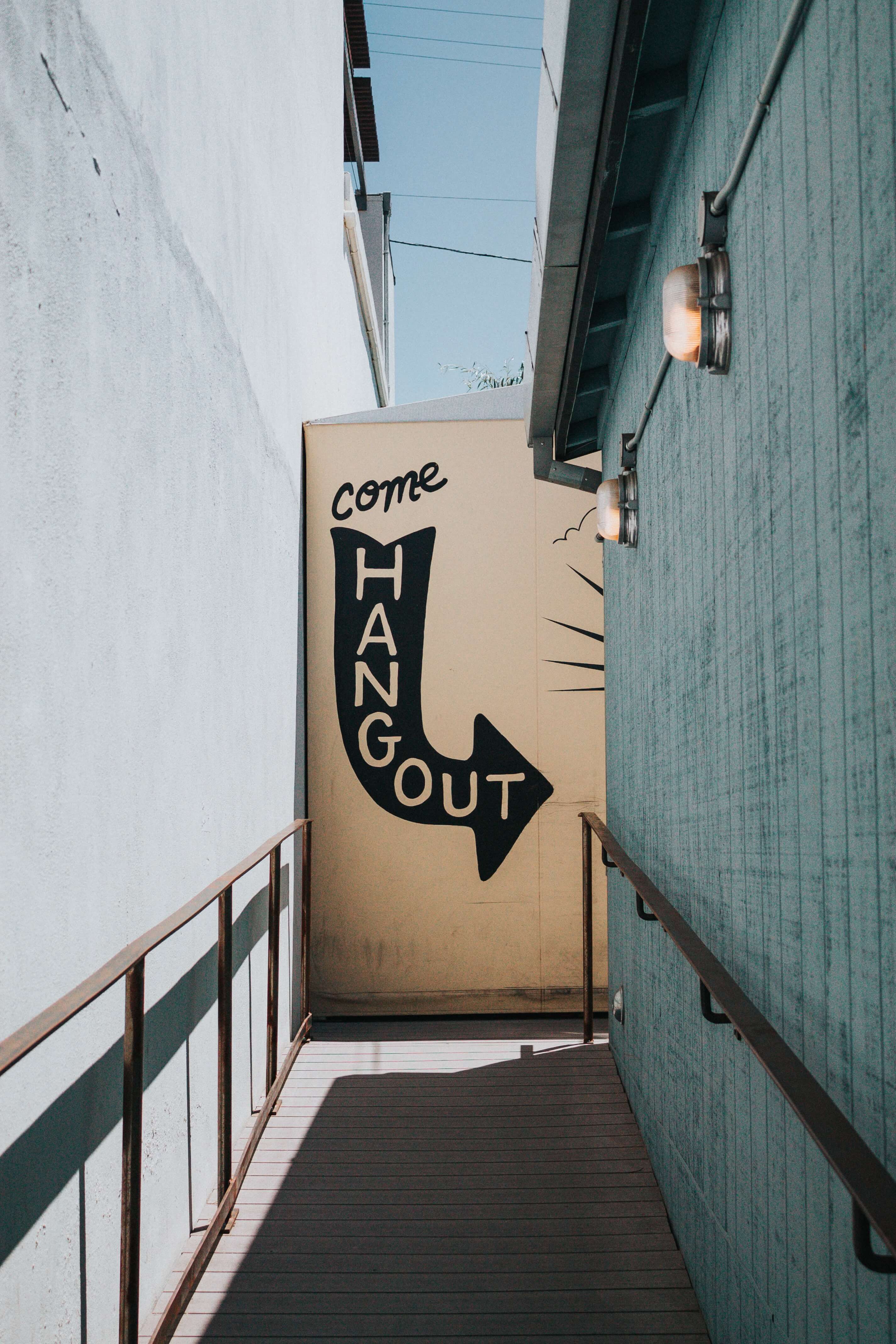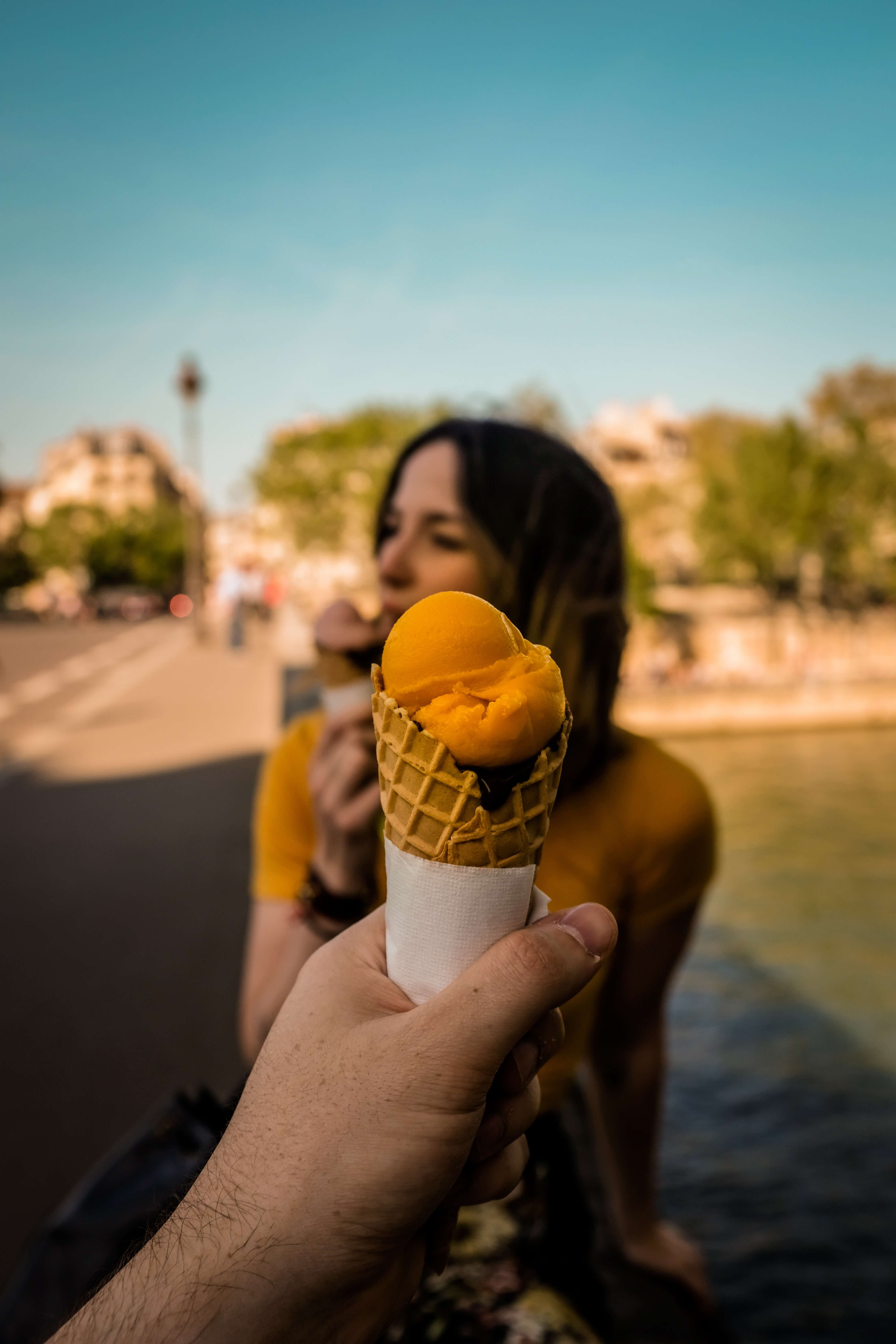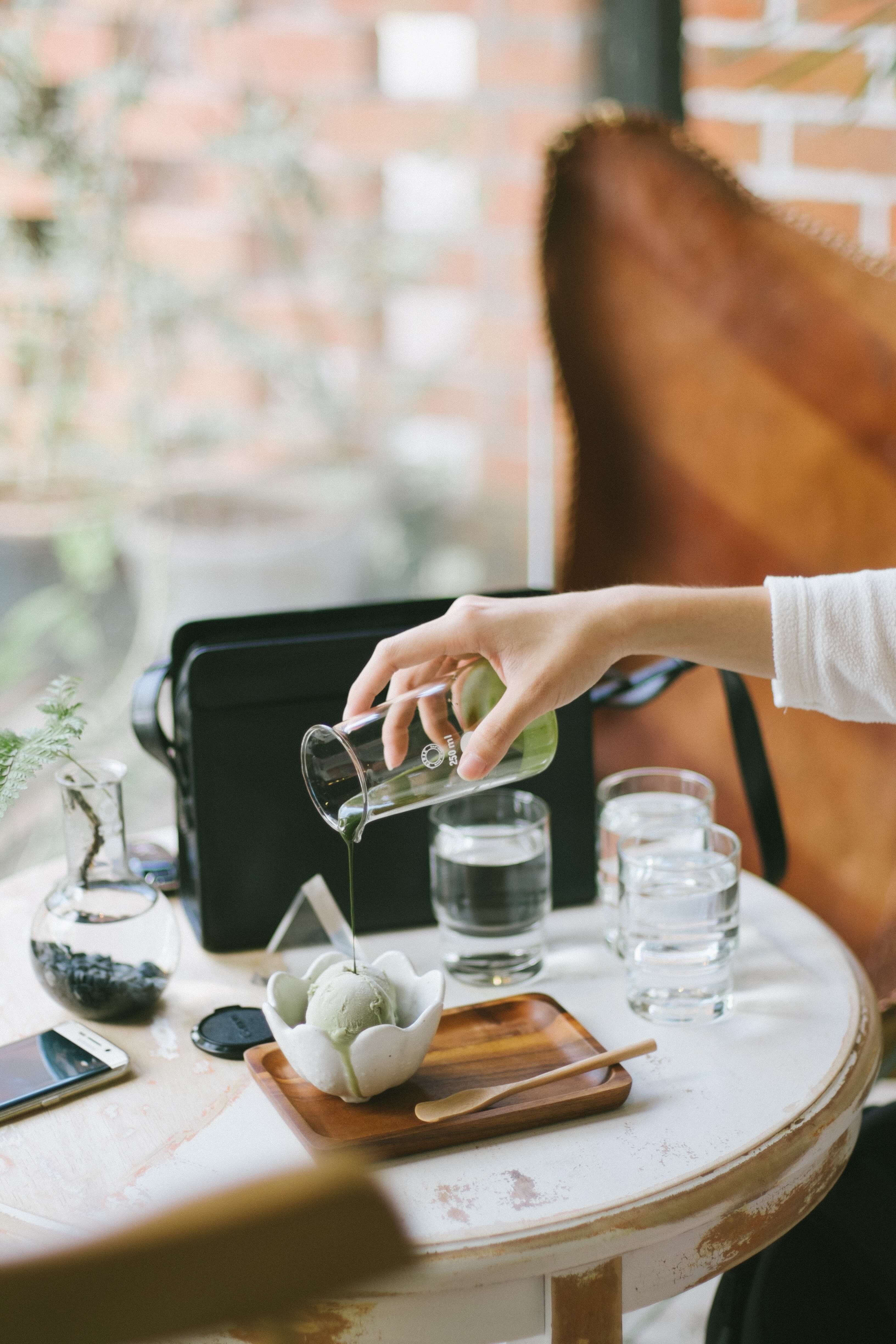 Latest icecream trends 
Acai berries, Chia seeds, quinoa grains - ?the superfoods are bypassing this trend, ?and health-conscious foodies have also ?fallen in love with it.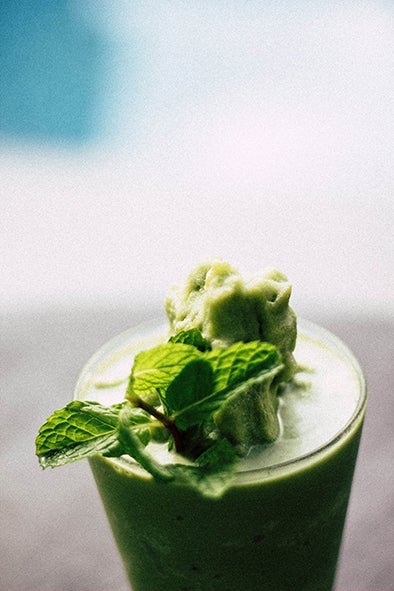 The green smoothie guide 
In addition to spinach and lamb's lettuce, cabbage, salad and chard are also added to the mixer. ?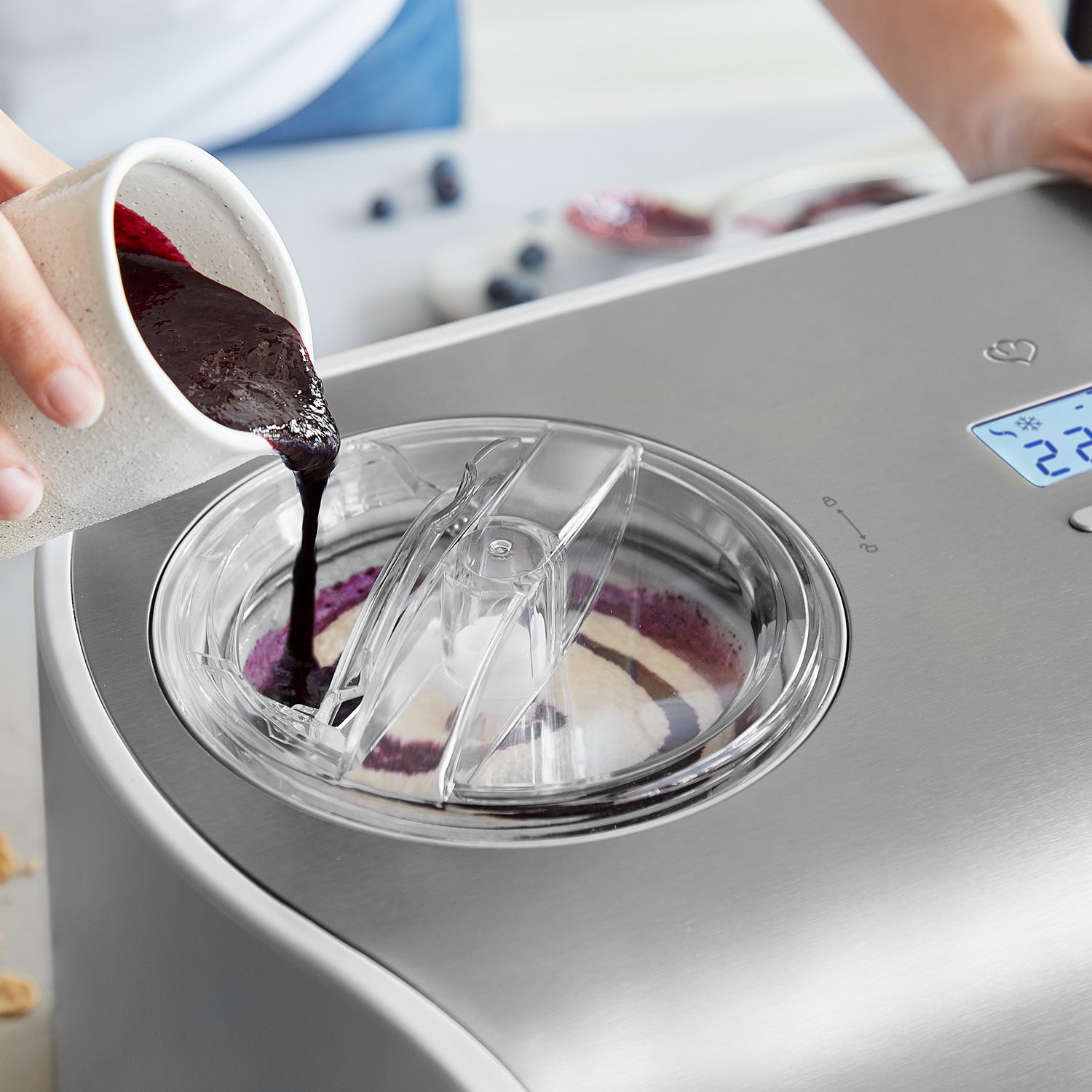 Turn your home into a gelateria
The ice cream shop's closed? No problem! Open your own Gelateria with Elli ice cream machine and make ice cream dreams come true. 
T H E   G R E E N
S M O O T H I E   G U I D E
Summer must-have:

Homemade smoothies
Today I throw everything into the mixer that gets under my fingers - lamb's lettuce, spinach, mango,
coconut water, parsley, peppermint, ... Stop - it's not that easy! After all, the smoothie is supposed to
 taste good. So your smoothie becomes an irresistibly delicious delicacy.
The basis: Green vegetables - not too little and not too much. 1-2 handfuls are perfect.
Especially delicious for beginners: spinach.


Frozen fruit instead of ice cubes. In the form of bananas, mangoes, berries, etc..
Gives your smoothie a particularly fine creaminess. A little tip: Start with ½ Banana and slowly touch it.


Not necessary, but recommended: 1 teaspoon almond paste or peanut butter.
Tastes delicious and is more than healthy.?


Fruit, vegetables and water. Or almond milk, orange juice, coconut water,... 


Just the way you like it best. Also delicious: yoghurt.?


Make your smoothie a very special one and refine it with lime juice, baked sweet potatoes,
pumpkin puree, pomegranate juice, avocado, pumpkin seeds, chia seeds, ginger,
cinnamon, cardamom, dates, honey, agave syrup, maple syrup,...?


What do you need for every smoothie? A blender! Whether you need a high-performance mixer
or a commercially available stand mixer – you decide which one is right for you.


?Pour smoothie into a glass, decorate with a straw and enjoy!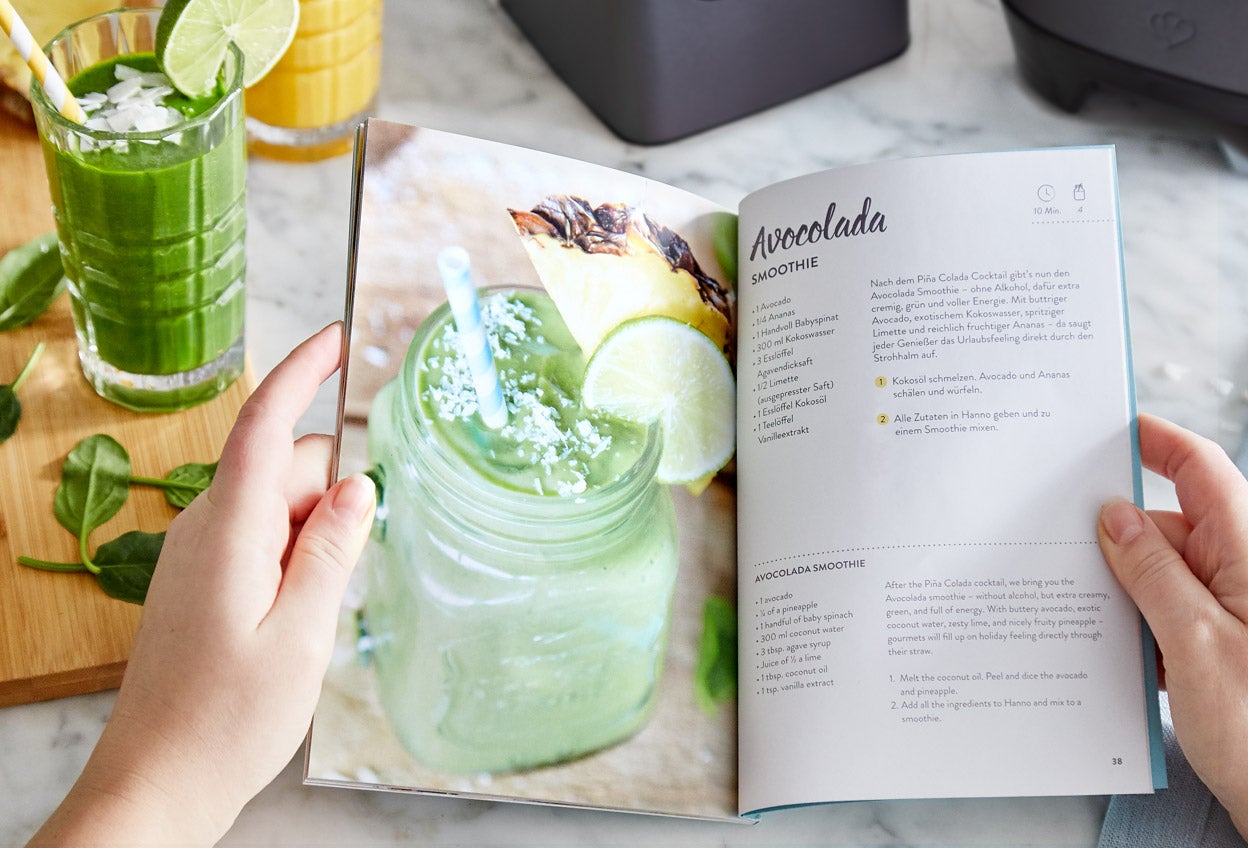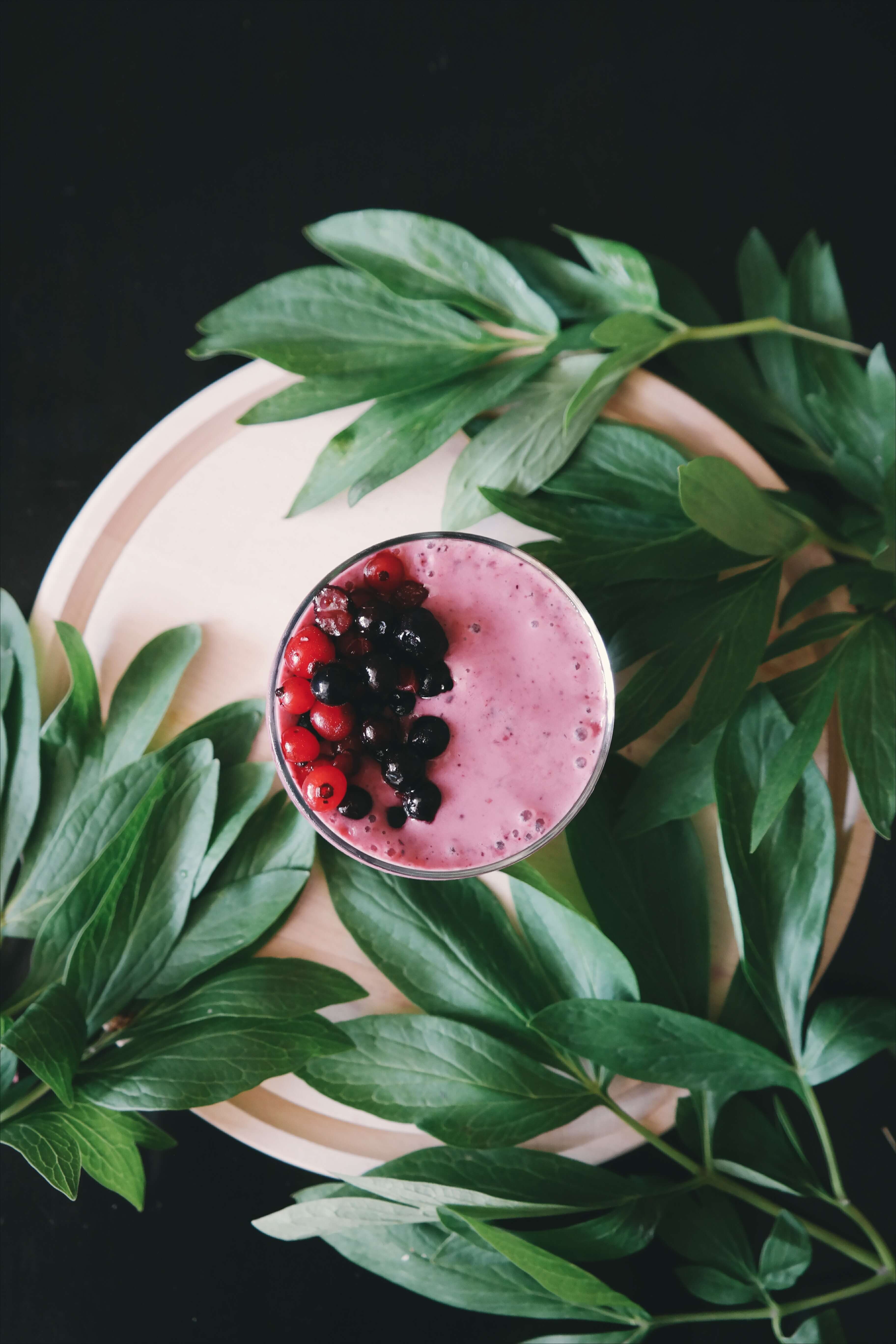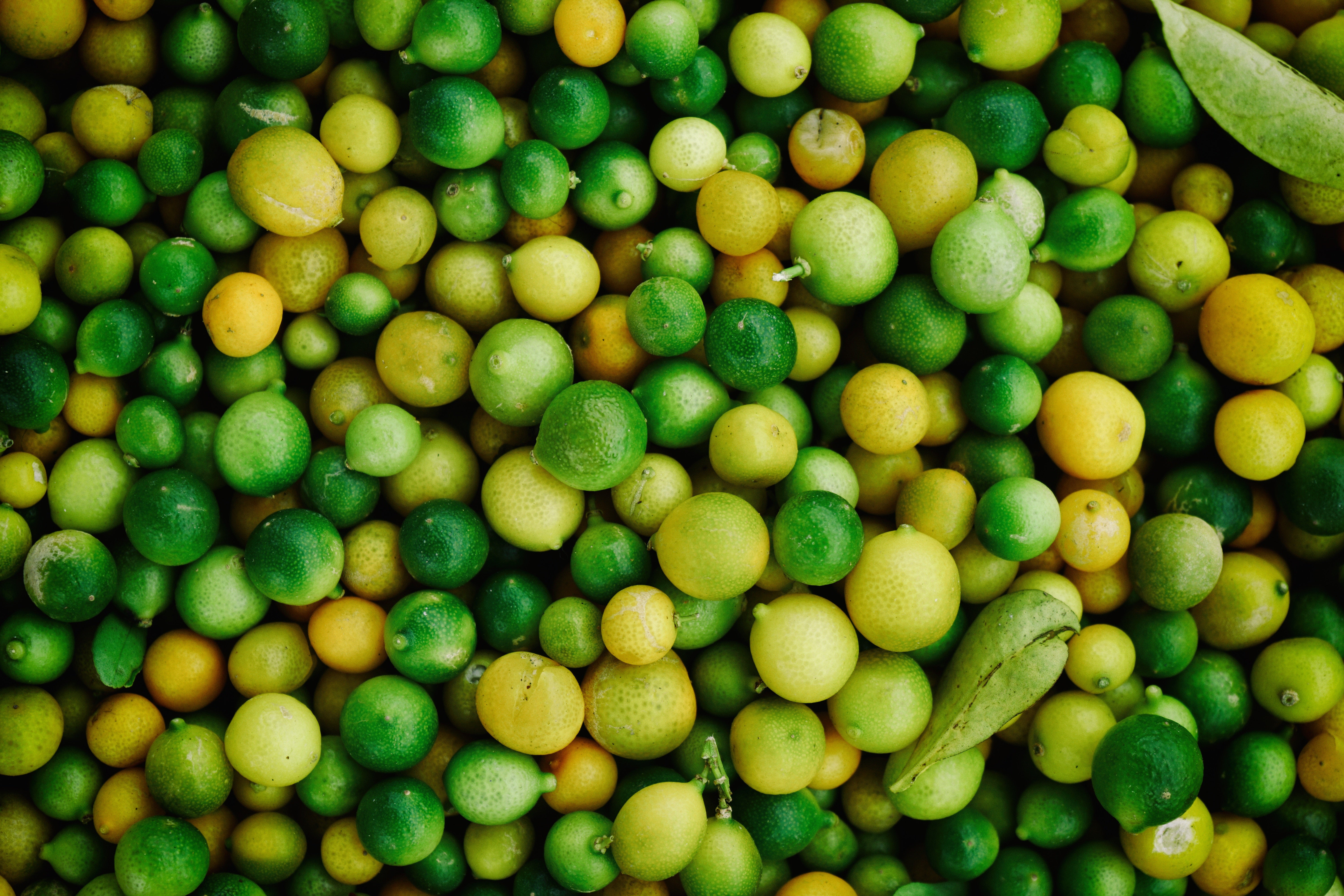 L A T E S T   I C E   C R E A M   T R E N D S

With creamy regards: 

20 ideas for frozen yoghurt
Unpack your ice cream and yoghurt machine and feed it creamy yoghurt, because yoghurt is the new ice cream! Once you've mastered the basic recipe, a white canvas opens up for your creativity. Mix yoghurt with delicious Cookie Dough, colour yoghurt in galactic colours or fill it between two crispy biscuits. As a little inspiration, here are our 20 Frozen Yoghurt favourite recipes.
Elli - Ice cream machine
The ice cream shop's closed? No problem! Open your own Gelateria with Elli ice cream machine and make ice cream dreams come true. Whether vanilla, chocolate or something unusual like avocado and whiskey - you are the boss.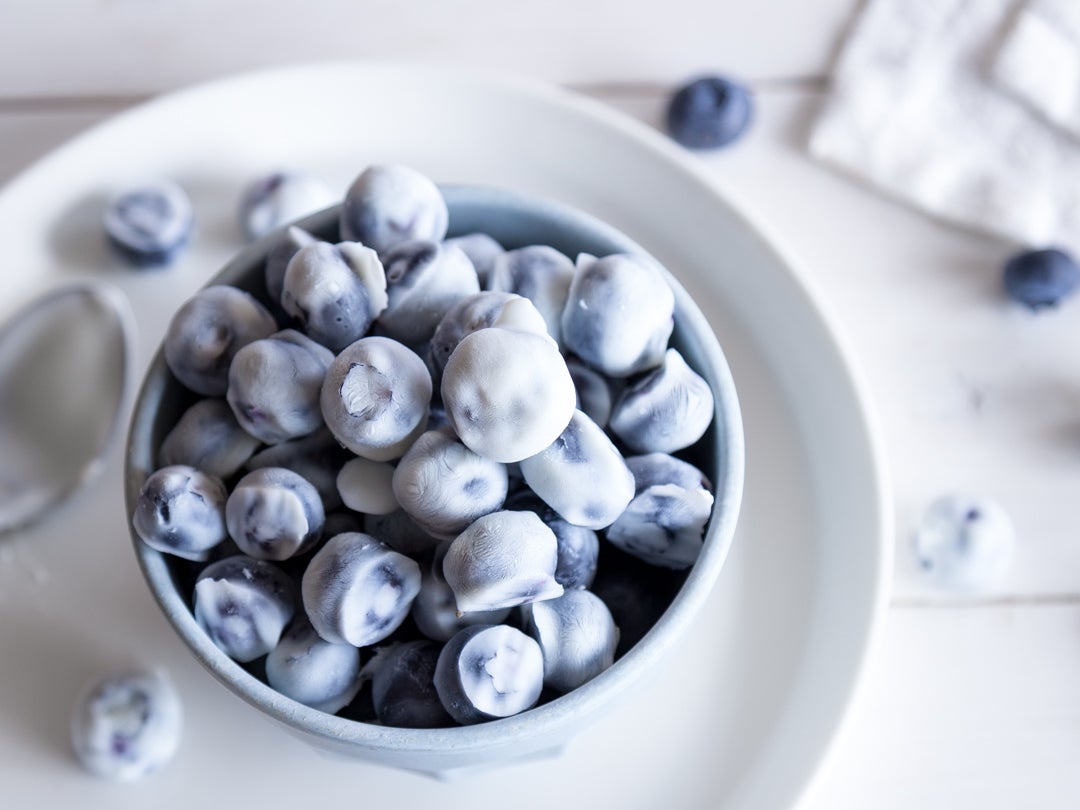 FroYo Bites: Frozen yoghurt ?blueberry bites
Do you like to enjoy little snacks? Then just drop a few blueberries in delicious yoghurt and freeze them. The little frozen yoghurt snacks will be the eye-catcher at your next summer party. ?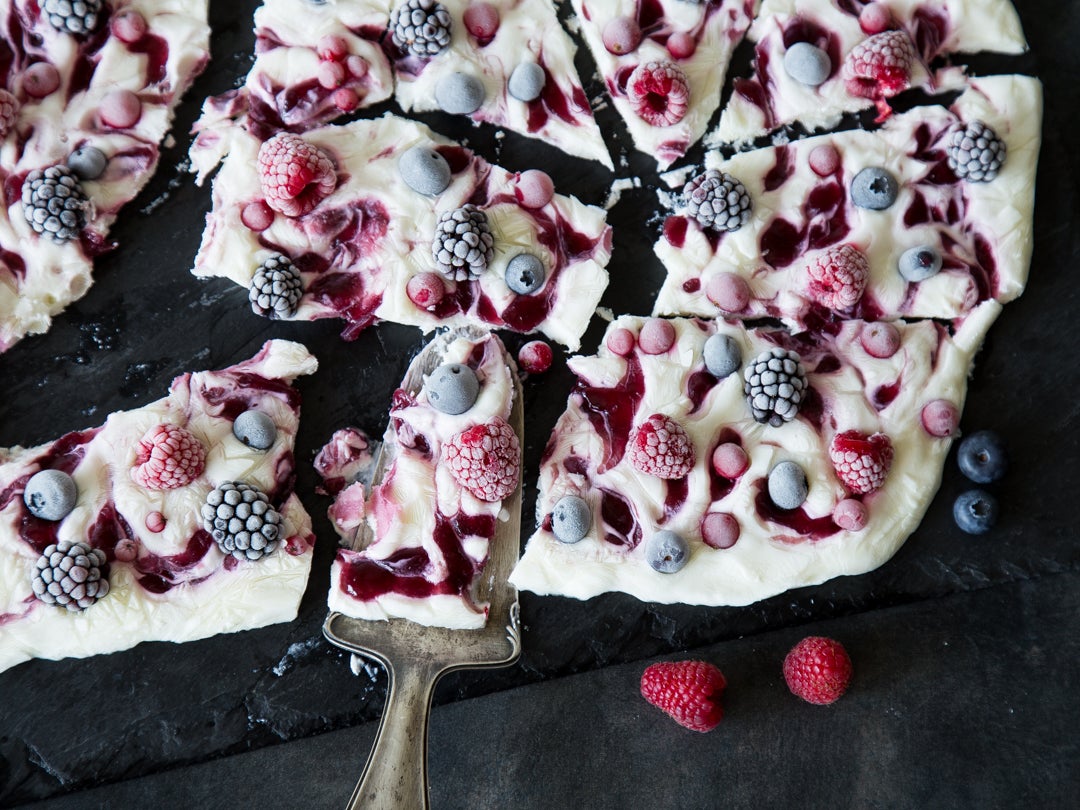 Refreshing frozen yoghurt ?plate with red berries
Looks great, doesn't it? Is it difficult to prepare? Absolutely not. You've prepared this colourful plate of Greek yoghurt, a few drops of jam and fresh berries in 10 minutes. Your icebox will take care of the rest. 
T U R N   Y O U R   H O M E   I N T O   G E L A T E R I A

Which ice cream would you like?
Without planning big, without pre-cooling - thanks to the integrated compressor and 135 Watt cooling capacity, you can start right away. Our ice machines can be adjusted intuitively with the help of the clearly arranged control buttons. Temperature and remaining time are shown on the backlit LCD display.